About the AATQ
The Quebec Art Therapy Association (AATQ) was founded in 1981 to represent the professional practice of art therapy in Quebec.
The mandate of this non-profit organization is to serve the public by establishing and strengthening expertise and rigorous ethical standards. It is committed to promoting the practice of art therapists in Quebec through education and by defending the interests of the profession.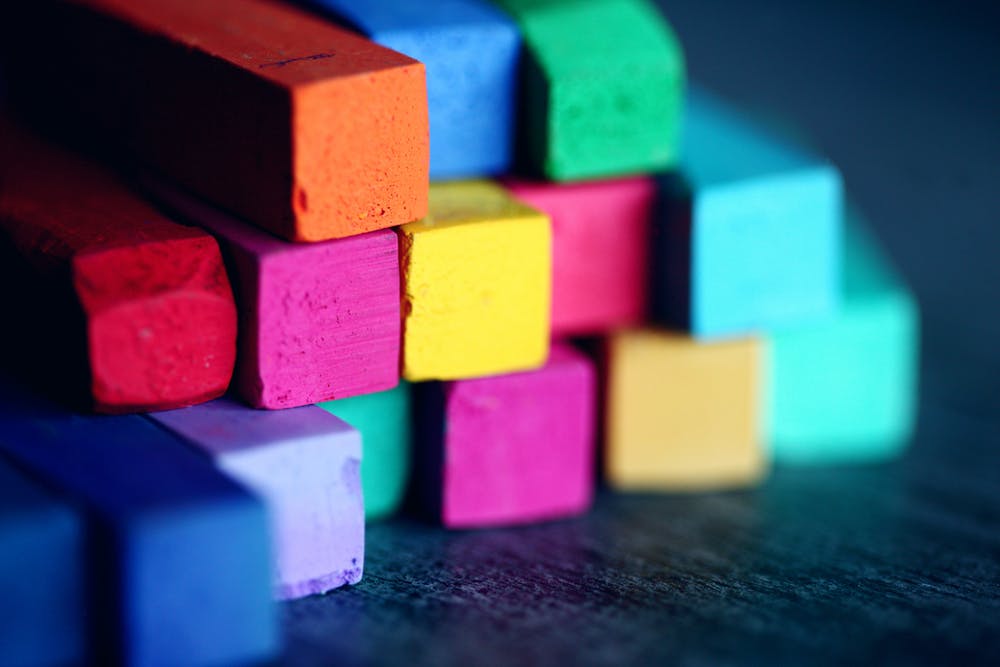 The primary goals of the AATQ are :
to promote the development of the profession of Art Therapy
to promote the ethical practice of Art Therapy
to protect the interests of the persons using the services of art therapists
to inform its professional and student members about research and development in Art Therapy
to inform the public and the other health professionals about the services, the practice and training of professional art therapists
to strive to establish and have Art Therapy recognized as a profession in Quebec and Canada
You can access the Bylaws of our association.