Art Therapy
About Art Therapy
The art therapist has a master level diploma in art therapy and is a member of the Quebec Art Therapy Association. They use artistic production and discussion to generate a therapeutic process in an individual or a group. Clients use art materials and the art making process to express themselves. the art therapist serves as a witness, guide and facilitator helping the artist-client to express their unique creativity and then "translate" their creative language into meaningful avenues of exploration and personal insight. Clients do not require any special art skills or abilities in order to benefit fully from art therapy. The creative process and artwork are considered in terms of their therapeutic significance rather than their artistic merit per se.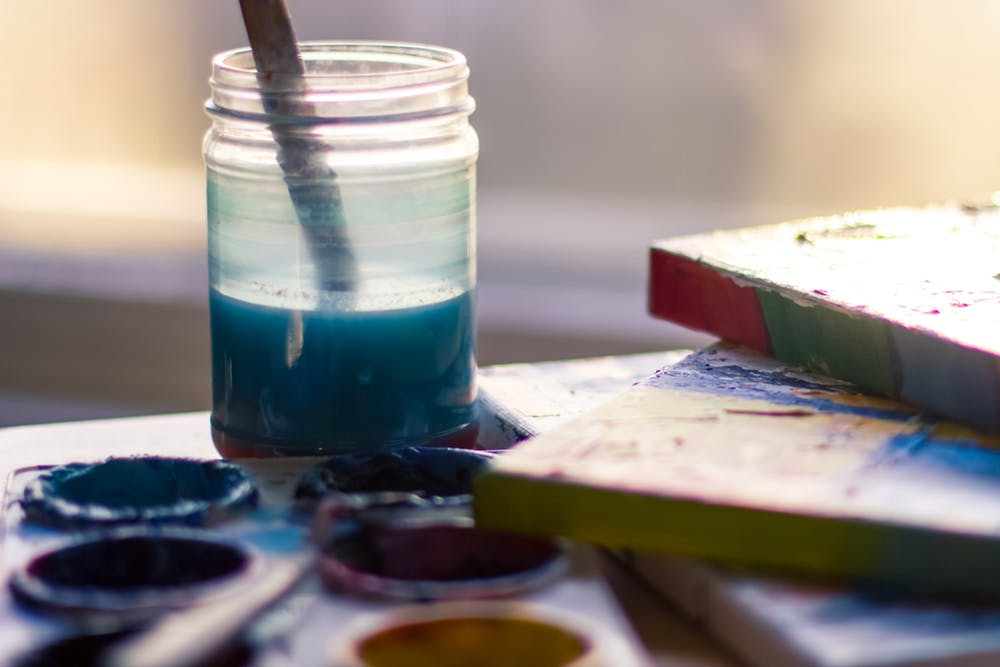 Benefits
Some of the more important benefits offered by art therapy are:
Through the making of art, art therapy strengthens creativity. This is important since the creative process, itself is fundamental to the attainment of all positive change, including personal growth, healing, insight and problem resolution.
Similar to dreams, artistic works can be gateways to the unconscious, thus increasing the likelihood of revealing underlying issues, conflicts and concerns which can then be addressed in therapy.
The created artwork can serve as a powerful record of the artist-client's therapeutic progress and may be particularly useful for review at pivotal points throughout treatment.
Art therapy helps to foster integration, wholeness and coherence by encouraging the artist-client to communicate both verbally and visually, as well as to engage in a process that is physical, emotional and intellectual.
When making art in a supportive environment, individuals are helped to engage in an experience which can be absorbing and enjoyable. Creative activity can help to lower stress and intrusive negative thinking, as well as increase confidence, concentration and positive feelings. This in situ learning transfers readily to other areas of life.
Formation
The art therapist has a graduate (master level) education, following the completion of an undergraduate degree in fields such as the visual arts and psychology. Only graduates of a master's program can practice art therapy in Quebec and can become a member of our association.
Currently, two universities offer a master's program in art therapy in Quebec, Concordia University and the Université du Québec en Abitibi-Témiscamingue. We invite you to visit their website to find out more about their training and the specific prerequisites for each institution.
For more questions, please go to the FAQs.