Art Therapy
About Art Therapy
Art therapy is defined as an approach of therapeutic accompaniment which uses artistic materials, the creative process, image, and dialogue, aiming for self-expression, self-awareness, and / or change of the person who consults. The art therapist is a trained and accredited professional (ATPQ *) who facilitates this process ethically and in a safe environment.
* Professional Art Therapist in Quebec
The art therapist acts as a witness, guide or catalyst who assists the person to express their creativity and to "translate" their creative language into meaningful avenues of exploration and personal awareness.
No artistic talent or special skills are required to fully benefit from art therapy. Both the creative process and the work produced are considered more for their therapeutic significance than for their aesthetic value.
The art therapy consultation can be done individually, in a dyad or in a group, and in a variety of contexts that prioritize the integrity of the person consulting.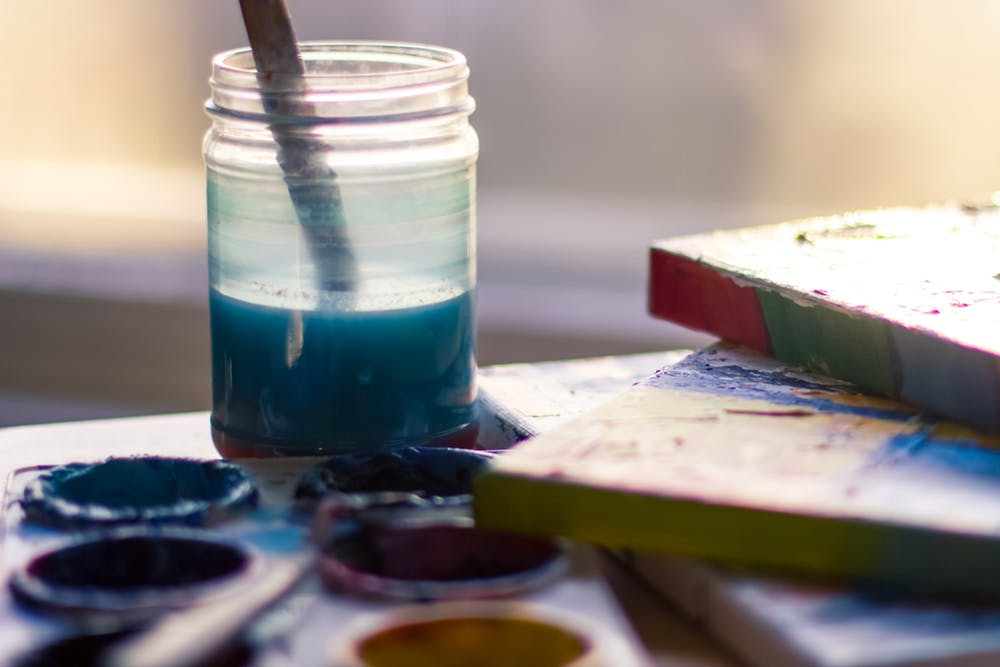 Benefits
Creativity is in all of us, which is why art therapy is accessible to everyone, with or without art experience. Art therapy is for people of all ages with various needs or problems. For example :
Abuse
Anxiety
Self-awareness
Dependencies
Depression
Bereavement
Emotional and / or relationship difficulties
Burnout
Self esteem
Body image
Isolation
Physical Suffering
Stress
Transitions
Etc …
Art therapy allows the expression of thoughts and feelings both in image and in words.
The individual then engages in a process that is at the same time physical, emotional, and intellectual. This creative process accompanied by the art therapist facilitates positive change, whether it be personal growth, awareness or problem solving.
The works produced may be seen as a reflection of the subconscious, thus increasing the possibility to unveil underlying issues, conflicts and concerns. They also serve as a valuable reference for measuring a person's therapeutic progress, and are very useful when reviewing all images to identify turning points that have arisen during therapy.
This in situ learning emanates from this therapeutic journey is transposed to other situations in life.
About the Art Therapist
The art therapist has a graduate (master level) education, following the completion of an undergraduate degree in fields such as the visual arts and psychology. Only graduates of a master's program can practice art therapy in Quebec and can become a member of our association.
Currently, two universities offer a master's program in art therapy in Quebec, Concordia University and the Université du Québec en Abitibi-Témiscamingue. We invite you to visit their website to find out more about their training and the specific prerequisites for each institution.
For more questions, please go to the FAQs.